Veterinary Services in Pacifica 
We offer a wide range of services including medical, diagnostic, surgical, and preventive health care needs for your pet so they live a longer, healthier, and happier life. Plus, don't forget to check out our special online offers.
Services Provided
Advanced Dental Care
Dental X-ray
Dermatology
In-House Laboratory
Internal Medicine
Opthamology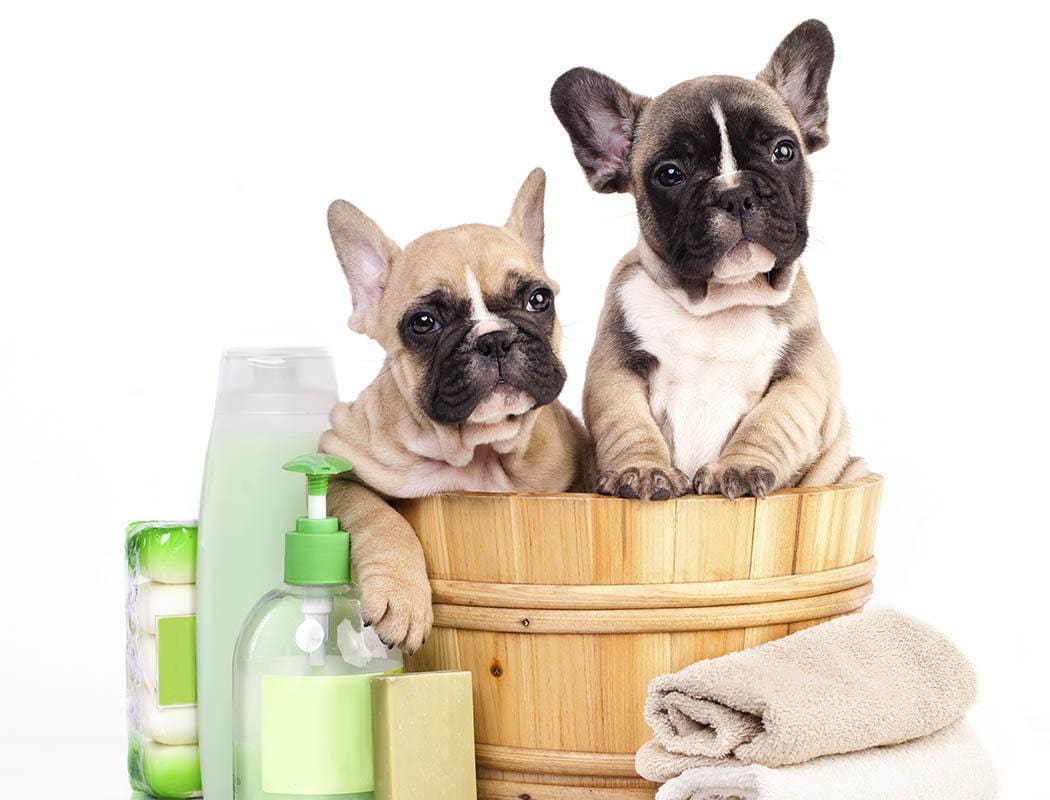 Orthopedic
Pain Management
Parasite Control
Pet Supplies
Surgery
Ultrasound
Vaccinations
X-ray
Additional Technician Services
Our skilled and qualified technicians are also able to provide a variety of services in order to assist in the proper care of your pet.
These include:
Feline and canine toenail trims
Feline and canine anal gland expression
Microchipping
Patient medication administration
Subcutaneous fluid administration
Demonstrations on how to perform the above tasks
Plus, if your pet is current on his or her exam, a technician can booster their vaccines and/or pull blood for doctor recommended lab tests. If you are interested in a technician appointment, please contact Linda Mar Veterinary Hospital for availability and to schedule an appointment.