Pet Nutrition
Our veterinarians are concerned about your pet's nutrition. The right nutrition can enhance your pet's health and extend the life of your companion. A well balanced nutritional program can reduce or eliminate episodes of:
Pet allergies
Itching and scratching
Dull coat
Arthritis
Joint and hip problems
Bad breath
Below are some helpful links:
BalanceIt.com
Recipes and supplements for creating a balanced homemade diet for your dog.
CatInfo.org
This web page lays out some often-ignored principles of feline nutrition and explains why cats have a better chance at optimal health if they are fed a canned food diet instead of dry kibble.
Whole Dog Journal
Nutrition, training and grooming advice for a healthy dog.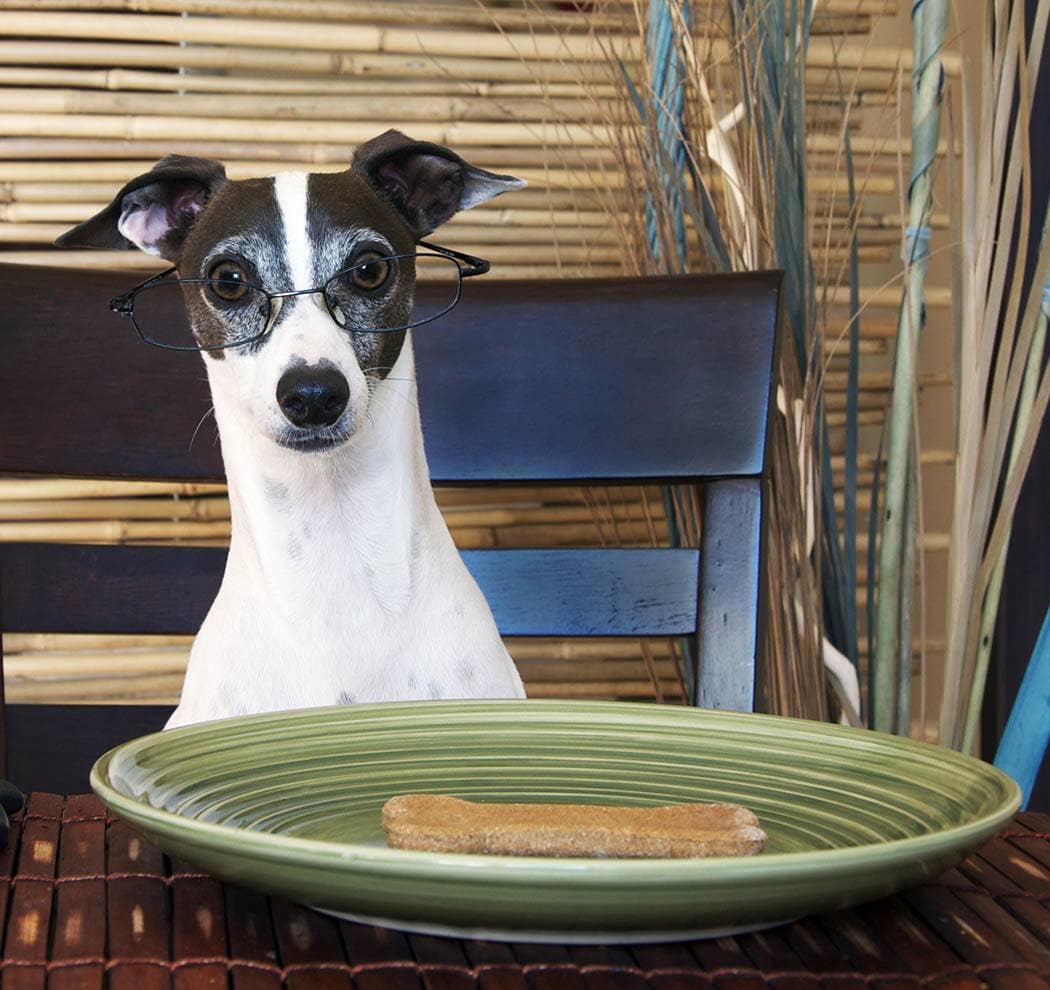 Nutritional Information
Good nutrition is very important and nutritional supplements can help provide your pet with a happier, safer and longer life. Supplements are not just intended to fight against disease but also promote the overall well being of your pet.
We can recommend numerous nutritional supplements to help treat and/or prevent arthritis, joint problems, skin and coat ailments, as well as intestinal disorders. Many senior pets, like humans, need arthritis and joint supplements. It is important to keep our pets on a joint supplement year round, not just in the colder months.
Skin and coat supplements are a great way to keep your pet's skin and coat looking its best. Spend time brushing and massaging your pet. This will enable you to detect changes in their coat, hot spots, unusual growths or subcutaneous tumors. Early detection can help prevent costly treatment at a later date. Look for changes in behavior or motion.
Our staff will help your pet battle unhealthy weight gain. We will counsel you on nutritional options that are available.