About Linda Mar Veterinary Hospital
Linda Mar Veterinary Hospital is a full-service veterinary care office in Pacifica, CA. Our pet health clinic is devoted to the prevention and treatment of diseases in household pets. We've made it our mission to provide veterinary care services that are both thoughtful and informed.
Learn more about the care services available to your beloved pet. Speak with a member of our courteous, professional staff today. We're here to help your pet live a life of health and wellness.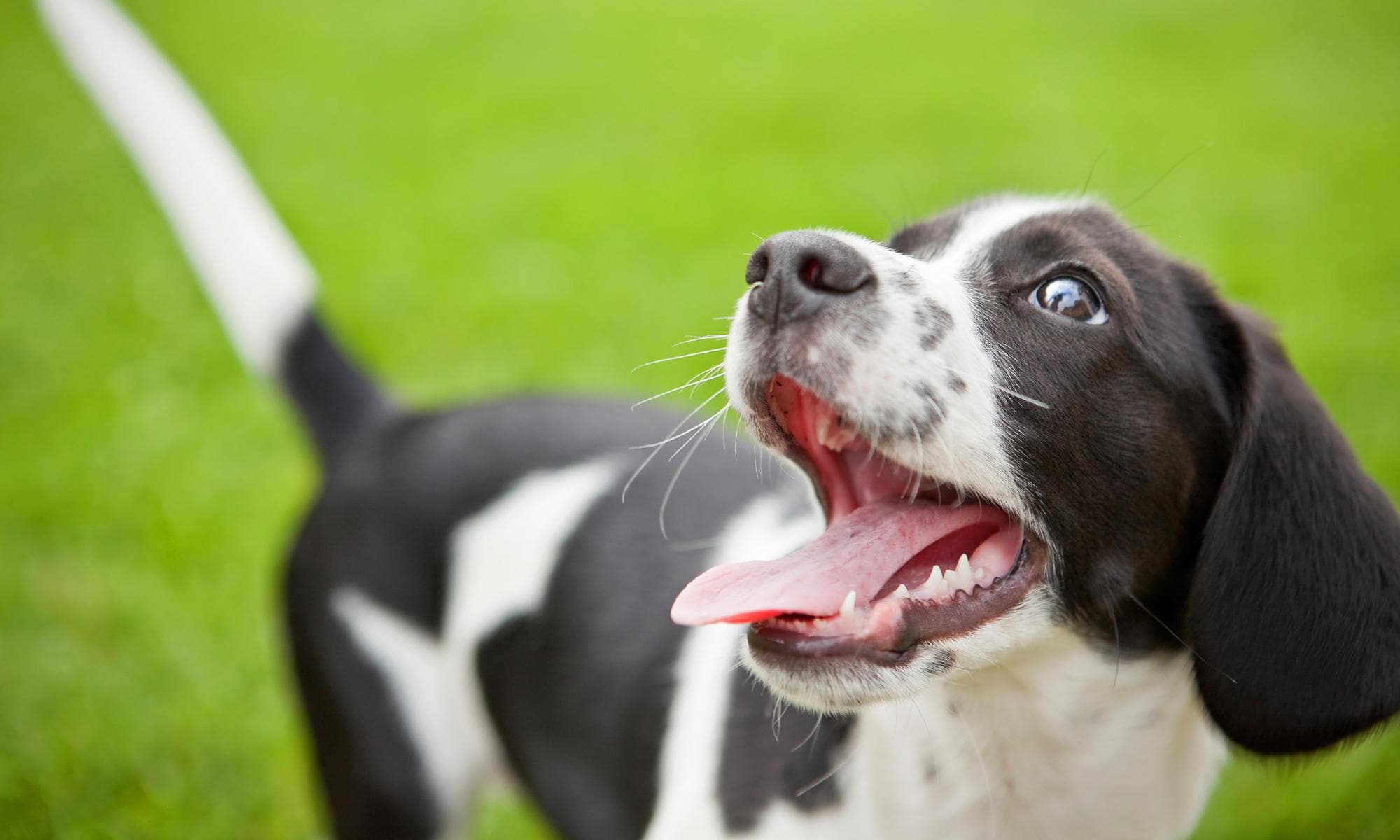 Our Mission Statement
We at Linda Mar Veterinary Hospital are dedicated to providing the very best in veterinary care. We embrace the special bond between people and their pets in an atmosphere of caring and compassion. We are proud to be the only animal hospital in San Mateo County to be awarded the Checkbook Guide's top rating for both quality and price.
Core Values
The care we deliver is guided by five core values:
Respect: To treat with respect our clients, their pets, and each other.
Integrity: To act with integrity, upholding the highest ethical standards.
Quality: To provide quality care while pursuing the highest medical standards each case allows.
Teamwork: To work as a team to continuously improve patient outcomes and client satisfaction with the care we provide.
Safety: To ensure a safe environment for our clients patients and employees at all times.
In applying these values, veterinarians at LMVH:
Treat each animal individually
Honor each client's concerns
Emphasize wellness & preventative health care
Provide the most up-to-date diagnostic tests & procedures
Dispense superior medical care – as conservatively as experience allows, as aggressively as a medical condition dictates
Perform surgery and dentistry to highest standards
Encourage the use of veterinary specialists whenever appropriate